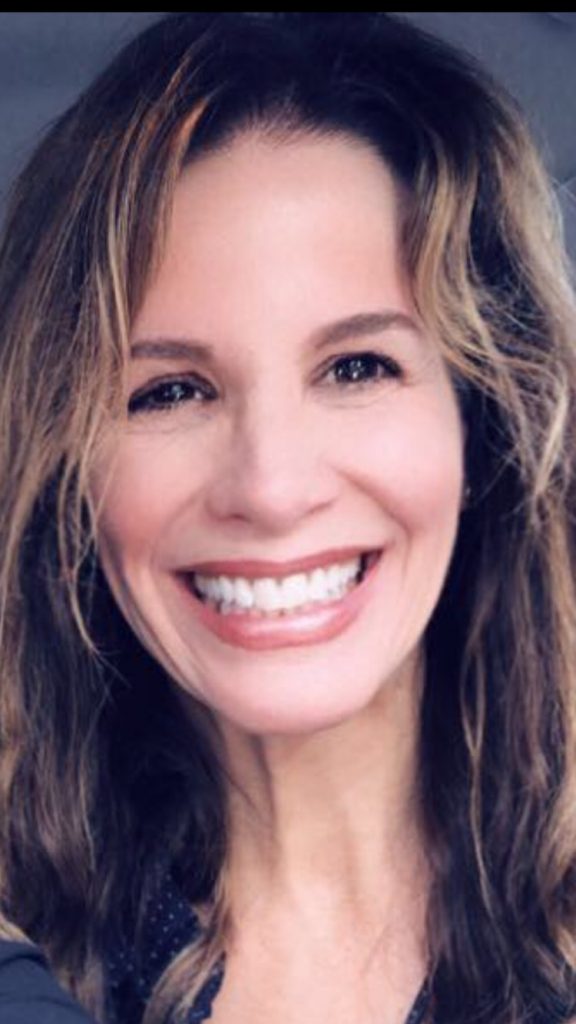 Experienced
I've been a licensed psychologist since 1997 and have worked with couples for over 20 years.  I have worked in private practice, and in counseling and medical centers, previously serving as the executive director of a counseling agency. I've also taught college at the graduate and undergraduate levels. I specialize as a diagnostician (understanding personality formation and mental health issues) and as a couples therapist. This combination is useful as understanding what is going on inside each of you helps me to understand what is going on between you. My professional life has been devoted to understanding and improving relationships. In choosing me, you will be choosing for a temporary partner in your relationship – one that is devoted and that has the skills to move you forward.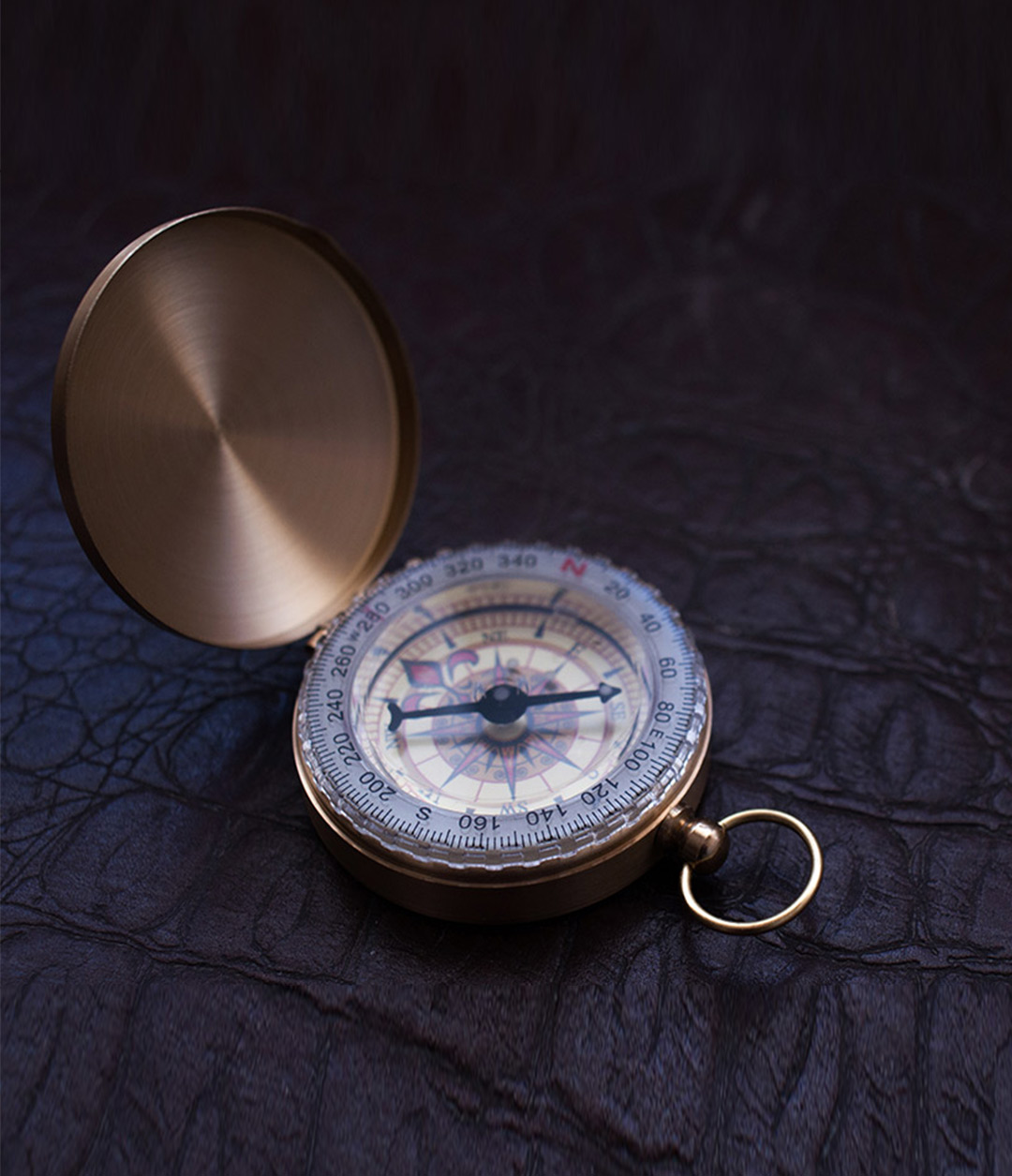 My Approach
I've specialized in couples therapy over the past 20 years. During that time, I've made use of various theories and methodologies to understand and improve relationships, leaving me with an eclectic approach that allows me to individualize treatment to the specific needs of each couple.
In general, however, we will begin by establishing the intention and level of commitment of each person. For those wanting to move forward, the restoration of hope is the first element of good counseling as people invest in that which they believe. We will then establishing a vision for the relationship, which incorporates the views and needs of both members…
Learn More
Schedule a Consultation
I believe that life is about relationships and that the effectiveness of a relationship depends upon chemistry – finding the right person for you. This is true when it comes to therapy as well. Hence, finding a therapist who "fits" with you is necessary for success. Because of this, I offer a brief telephone consultation that will allow you to describe your situation and to get a general feel for our connection. This consultation is offered free of charge.
Free Consultation